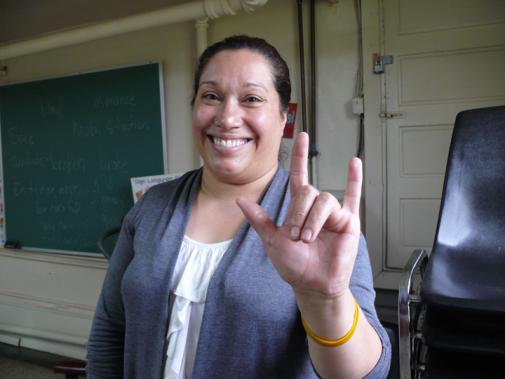 Our Almoners
"Almoner" is an Old English word meaning "the official distributor of another's charitable gifts." Havens uses this term to describe our volunteer network of social services professionals and community leaders who make our grants.
The widespread network of approximately 130 volunteer Almoners is crucial to Havens' effectiveness — for it is they who identify those in need and provide them with Havens' funds. They are our 'boots on the ground' — serving as trusted advocates for people in need within their communities.
Throughout our 150 year history, a key principle has been that our emergency grants will be most impactful if provided by individuals who live and/or work within low-income communities and are in the perfect position to act quickly in times of crisis. Almoners are carefully trained, supervised and held accountable by Havens to ensure that their work is effective and that grants are provided with discretion and dignity.
Havens' Almoners are leaders from over 100 different community, health, social services and religious organizations. Many have volunteered with Havens for years.
Our Almoners are passionate, skilled and dedicated, and without them, Havens could never make such an impact on so many lives.